About Mama's Creations
Mama's Creations is your ultimate destination for fresh, easy-to-prepare dishes that capture the essence of grandma-quality food.
Built off the authentic Italian heritage of MamaMancini's, our name pays tribute to the treasured kitchens of grandmothers worldwide, where each meal is crafted with passion and care.
At Mama's Creations, we understand the value of convenience without compromising on quality. We bring together a diverse range of culinary traditions and flavors, offering you an unforgettable taste experience. With fresh ingredients and our simple preparation methods, we ensure that every dish is a celebration of authentic homemade goodness.
Our Philosophy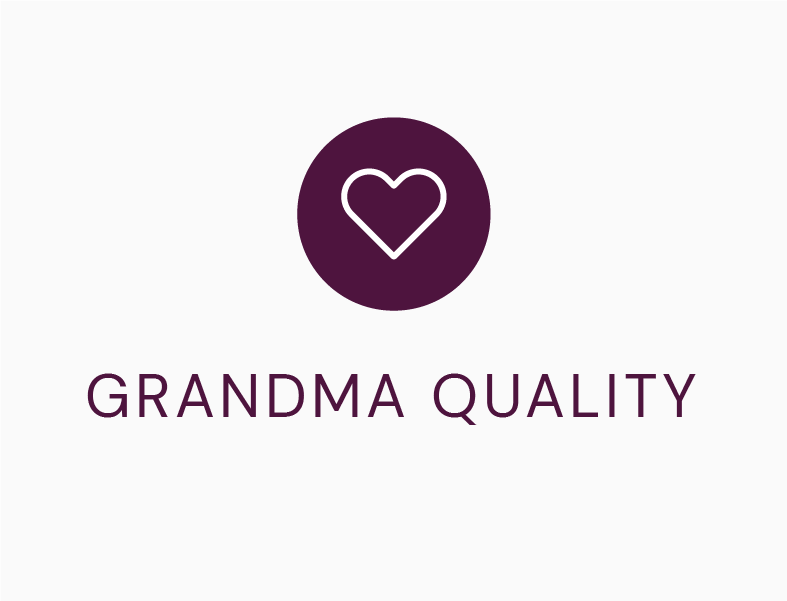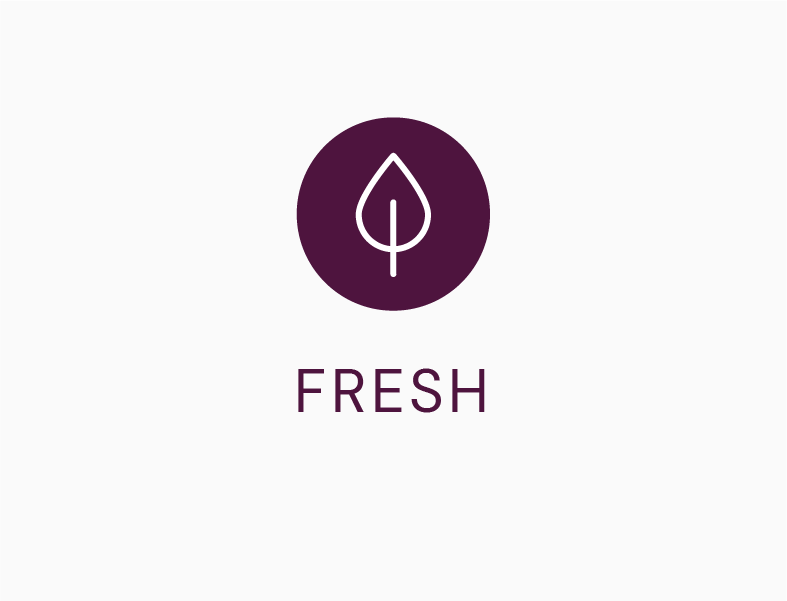 Join us on a journey that celebrates the timeless art of homemade cooking, as we bring Mama's legacy to your table.